By Chris Stonor
Four members of Airbus' UAM department heads discuss the projects they're working on, what got them interested in urban air mobility, and how it might change the skies for future generations.
These people are
: Mona Moren, Avionics Systems Engineer for CityAirbus Demonstrator, Airbus Helicopters
"The most exciting part of working in UAM is being part of the exploration of a modern-day frontier"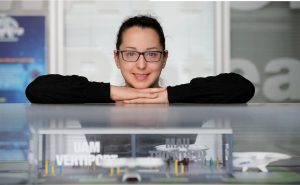 Mona Moren
: Dr. Markus May, Managing Director Airbus Urban Mobility
"It is a great adventure to paint the picture of how we integrate this new type of vertical mobility in our cities"
 : Romain Legast, Head of Procurement at Airbus Urban Air Mobility
"What I find fascinating is we are creating a new type of industry"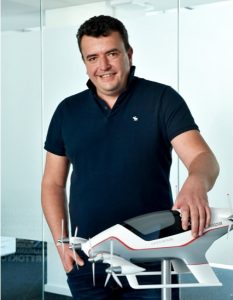 Romain Legast
: Jose Carlos Ramos Fernandez, Program & Strategy at Airbus Urban Mobility GmbH.
"Approaching such a challenge requires people who share the spirit of developing a project in an uncertain environment."
Read their thoughts and views below by clicking on the link.
Read Interviews
 https://www.airbus.com/newsroom/stories/airbus-urban-air-mobility.html