By Chris Stonor
FlyOnE announced this week a collaboration with eVTOL maker, AIR ONE, "to facilitate the delivery of 25 two-seater aircraft", reports a press release. They are Australia's first craft for private recreational use.
In addition, FlyOnE is announcing "the rollout of mobile water landing pads with aircraft recharge capabilities as well as partnerships with key airfields to operate recharge nodes for existing electric fixed-wing aircraft on the Lilypad Elevate electric aviation network with operations beginning this month!"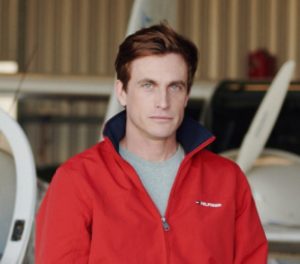 Korum Ellis
Korum Ellis, Founder of FlyOnE, commented, "FlyOnE is excited to be working with AIR to bring the world's first metropolitan eVTOL network to Perth as early as 2025." He continued, "With our unique Lilypad landing and charging system, the AIR ONE personal two-seater electric VTOL can access a variety of waterfront destination sites and airport locations up to 100 kilometres away." Adding, "In addition, existing fixed-wing electric aircraft available now can access select runway sites on this same network from March 2022."
Rani Plaut, CEO and Co-founder of AIR, remarked, "We are thrilled to help introduce Australia to the future of electric aerospace mobility and to begin to build true consumer confidence in AIR ONE as a natural mode of everyday transport."
He continued, "With the help of market trailblazers like FlyOnE, we believe Australia will be one of the global early adopters to help scale personal air mobility around the world."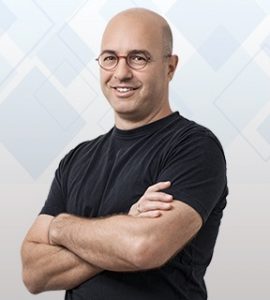 Rani Plaut
The Benefits of This New Partnership Include:-
Some of the world's earliest delivery of recreational Electric VTOL aircraft being allocated to FlyOnE clients in Australia.
Enabling the world's first International standard AS6968 EVTOL network of charge nodes and metro EVTOL self-piloted air travel to be established and operated in Perth, Western Australia.
Construction of the network and operation and training around the aircraft piloting and maintenance will generate jobs in western Australia, stimulate employment and drive unique tourism opportunities.
Connecting new and existing tourism destination sites with point to point self-piloted electric air travel enables these sites to offer a client experience second to none anywhere else in the world.
Footnote
AIR was founded by Chen Rosen and later joined by Netanel Goldberg and Rani Plaut.  The company is based in Pardes Hanna close to Tel Aviv. It claims to be "revolutionising everyday mobility for everyday people, while empowering individuals to seize the power of personal flight."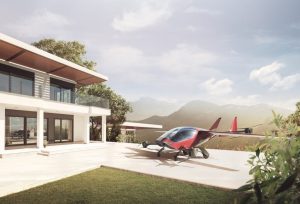 For more information