By Chris Stonor
Skyportz, the Australian-based air taxi infrastructure start-up, announced this week a partnership with Secure Parking to deliver up to 400 potential new vertiport sites, reports a press release.
Skyportz CEO and Founder, Clem Newton-Brown, commented, "Car parks are ideal locations for vertiport facilities. They are generally located in places people want to go and they are constructed to a standard which can take the weight of vehicles on flat rooftops."
He continued, "While there'll always be a need for car parking in our cities it may be that the demand is not going to bounce to pre-pandemic levels".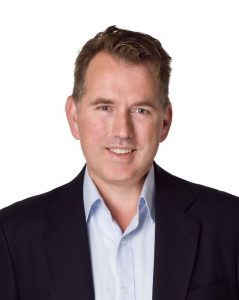 Clem Newton-Brown
Secure Parking CEO, Peter Anson, added, "We are delighted to partner with an organisation that shares our vision for pushing the boundaries to find innovative solutions through next generation technologies." Secure Parking is owned by the global parking giant Park24.
Meanwhile, Skyportz is working with Australian Federal and State governments to help develop the standards, regulations and zones which will enable "mini airports" in new locations in and around cities and regional centres.
There are over 300 electric air taxis start-ups around the world and the industry has seen over USD8 billion invested in the aircraft with four of the frontrunners, Lilium, Joby, Vertical Aerospace and Archer listing on the New York Stock exchange last year.
Newton-Brown remarked, "Without a Skyportz landing site network these aircraft are not going to be able to realise their full potential. Our networks will be available for all air taxi entrants and we expect to see a major infrastructure investor partner with us when the time is right."
He added, "Community support for this new era in aviation is going to be essential and we expect that services will start outside urban areas in the initial phase expected to commence with the first electric aircraft becoming operational in the next few years."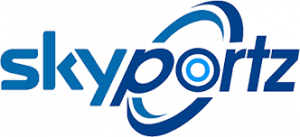 Newton-Brown was recently recognised along with 23 others worldwide in the evtolinsights.com "Power Book 2022" publication of the most  influential people within the Advanced Air Mobility industry.
For more information