Volocopter is very much in the news this week with another breaking story, writes Chris Stonor.  This time China automaker, Geely, plans to develop a flying car in partnership with Volocopter for the Chinese market by 2024, reports globaltimes.cn. Geely is already a major investor in the German company, so this partnership makes sound sense. Geely's aviation branch, Wofei Changkong Technology (WCT), will partner.
Its CEO Jing Chao, said, in a recent interview that as Volcopter had already received an airworthiness certificate from the European Aviation Safety Agency (EASA), it should be easier to gain the same certificate from Chinese authorities under bilateral agreements on civil aviation.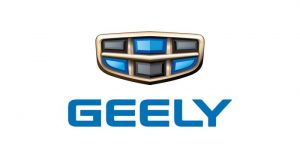 Chao explained,"The clients of flying cars will not only be businessmen but also could be used in wedding ceremonies, tourism and other special event and will become a common transport tool."
WCT was established last September. The company adopts the dual-brand operation model of "Aoshi" and "Taili" brands, with unmanned drones and flying car R&D, production and operation as its main business.
Founded in 2011, Volocopter has built three generations of aircraft, two of which received licenses for manned and unmanned flight.
Visual presentation
https://www.youtube.com/watch?v=12CULw7rJ3o
For more information
(News Source: https://www.globaltimes.cn)