By Chris Stonor
evtolinsights.com published this week its second edition of the eVTOL Insights' Power Book, described as "The definitive list of influencers, leaders and innovators that have helped shape our industry over the last 12 months."
The report recognises 24 people from around the world including the obvious like Brett Adcock and Adam Goldstein (Archer Aircraft), Duncan Walker (Skyports) and Ricky Sandhu (Urban Air-Port) to the less obvious Corvin Huber (Skyroads), Teara Fraser (Iskwew Air) and Deli Zhao (HT Aero).
While this list is subjective it will also be contentious. Why is there no mention, for example, of JoeBen Bevirt (Joby Aviation), Huazhi Hu (EHang), Daniel Wiegand (Lilium), or even Stephen Fitzpatrick (Vertical Aerospace)? Surely, four of "the most influential people" on the eVTOL planet?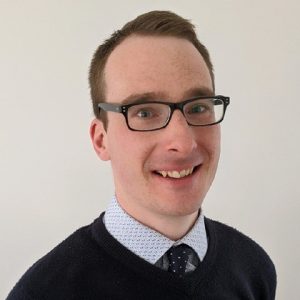 Jason Pritchard
Editor of the Report, Jason Pritchard, explains in the publication's introduction, "While we have continued to recognise those OEMs building aircraft which will soon take to the skies, also included in our second Power Book are those involved in the physical infrastructure needed to land and charge electric aircraft, developing air traffic management systems and even bringing together the knowledge of indigenous communities with modern technologies to make advanced air mobility a reality. "
Simon Corbett, eVTOL Insights' Founder, adds, "As we get closer to the first passenger services launching, we're confident 2022 will be another fascinating year for the market. The team and I cannot wait to see how it unfolds."
Download FREE 28-Page Report: "2022 eVTOL and UAM Power Book" HERE!
https://evtolinsights.com/powerbook/
(News Source: https://evtolinsights.com)
(Images: evtolinsights)