By Chris Stonor
Eve Urban Air Mobility, a subsidiary of Embraer S.A, and Falko, a leader in commercial regional aircraft leasing, announced this week a Letter of Intent (LoT) that is considering a potential order for 200 eVTOLs alongside a collaboration to develop "a global network of eVTOL operators in support of Urban Air Mobility missions," reports a press release.
The release explains, "The partnership between Eve and Falko will start by establishing a working group to collaborate with Falko's existing operators to develop initial route networks where Eve's aircraft can be deployed in early adopter markets."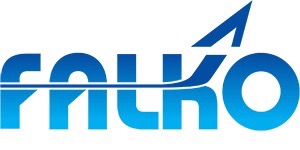 It continues, "Additionally, Eve's agnostic product portfolio of next-generation air traffic management software, service capabilities and fleet operations services will also be introduced to create a safe, scalable network for each Falko lessee using Eve's aircraft."
Jeremy Barnes, CEO of Falko, commented, "We firmly believe in the prospects of the eVTOL market and that Eve, with the support of Embraer's experience in the manufacturing, certification and support of aircraft, will become a market leader."
Andre Stein, co-CEO of Eve, added, "Our partnership with Falko not only widens our potential operator base through its global customer footprint, but increases our ability to provide full stack solutions, through partnerships."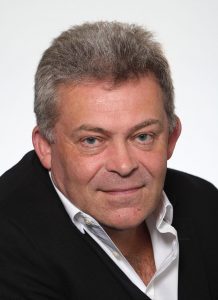 Jeremy Barnes
Falko has been closely cooperating with Embraer since 2014 and chose Eve as its Urban Air Mobility partner due to Embraer's long record for certifying aircraft for over 52 years.
Footnote
Falko is a major specialist aircraft leasing, asset management and aircraft services company focused on the regional aircraft sector. With offices in the UK, Ireland and Singapore, the company is well-positioned to deliver a range of solutions across the globe.
For further information