By Chris Stonor
Crystal ball gazers reckon 2021 is the year of the "eVTOL and drone reckoning", where industry competition intensifies as companies seek a slice of this potentially highly lucrative market. Going public and stamping a mark over your rivals is an obvious step to attract the huge sums of money required to compete.
Only this week news of Archer, an eVTOL company that has come out of nowhere, is soon to go public and is already backed by major investment. One of the next to follow suit is the German manufacturer, Lilium, says forbes.com.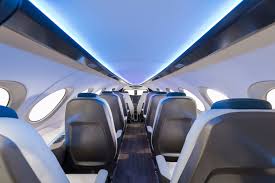 After a disappointing fundraising exercise last year, Lilium is poised to go public through "a reverse merger with a special purpose acquisition company," industry sources tell Forbes.
Forbes goes on to say, that the company which private-equity investors have valued at USD1 billion, could soon have an infusion of SPAC cash that a source says might be in a range of USD700 million to USD800 million.
This exciting news was recently passed on to Forbes by Lilium representatives. While the company has been working on a larger variant of the five-seat prototype since 2019, in the past, it would not detail its size, saying only that the eVTOL aircraft would have "market-leading capacity." 
Lilium aims to begin flight testing of its new eVTOL in 2022 and win safety certification by the end of 2023, a very short time for any airplane, let alone for an eVTOL aircraft, none of which have yet to pass through the regulatory gauntlet.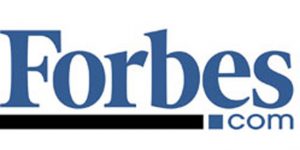 To read the rest of this excellent major feature click on the link below:
https://www.forbes.com/sites/jeremybogaisky/2021/02/10/lilium-evtol-spac-air-taxi/