By Chris Stonor
Avolon, an international aircraft leasing company, announced this week a partnership with Gol, Brazil's largest airline and Grupo Comporte, a Brazilian transport operator, to commercialise an eVTOL ride sharing platform in the country, reports a press release.
Avolon, Gol and Grupo Comporte are to collaborate and target local partners, for infrastructure and certification requirements across a range of commercial areas, towards launching one of the world's first eVTOL ride sharing businesses. As part of this agreement, Gol and Grupo Comporte has committed to purchase or lease up to 250 VA-X4 eVTOL aircraft.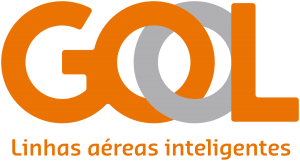 The VA-X4, is manufactured by UK-based Vertical Aerospace, and is described as "the most advanced and safest eVTOL in the market." It will be introduced in 2024. Avolon is a launch customer for the aircraft that can transport four passengers and one pilot distances of 100 miles at up to 200 mph.
Dómhnal Slattery, Avolon CEO, commented, "The opportunities to deploy the VA-X4 are enormous and Gol and Grupo Comporte both bring broad and diverse networks, along with proven track records in scaling multiple businesses, making them the ideal strategic partners for Avolon."
He continued, "Their unparallel market access, coupled with our deep knowledge and relationships in the Brazilian aviation market, leaves us strongly positioned to capitalise on the expected demand for VA-X4 zero-emissions, ultra-short-haul transport."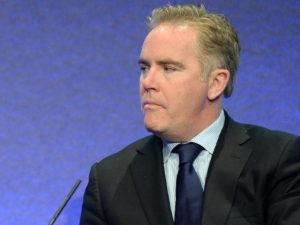 Dómhnal Slattery
Stephen Fitzpatrick, Vertical Aeropspace CEO remarked, "The VA-X4 is ideal for a city like Sao Paolo with a population of over 22 million people. Our eVTOLs will transform how we travel around high population density cities that are clogged with traffic by taking to the skies with zero emissions aircraft."
Slattery added, "In less than three months since becoming a launch partner for the aircraft, we have already placed over half of our initial order, demonstrating the significant appetite we are seeing from the world's airlines for the VA-X4."
This announcement means Avolon already has commitments for 500 VA-X4 aircraft.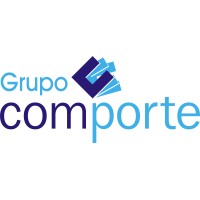 Visual presentation
https://www.youtube.com/watch?v=4vZM0zQAFSQ
For more information