By Chris Stonor
Japan Airlines (JAL) plans to launch an eVTOL business during 2025, reports asia.nikkei.com. The airline aims to start an air taxi passenger service connecting airports and tourist destinations in Mie Prefecture as well as other areas. JAL recently signed a cooperation agreement with Mie Prefecture to conduct trials and commercialise the service.
The move comes amid growing competition to deploy eVTOLs in locations around the world. Putting in place the necessary safety regulations is the key for this nascent industry to take off in Japan.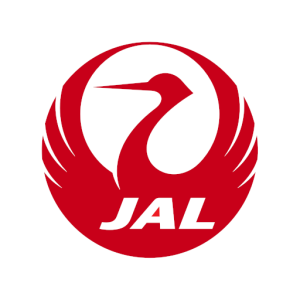 Japan Airlines will use German start-up, Volocopter, and its craft in which JAL invested during 2020. The eVTOL has a cruising range of 35 km and can fly at up to 110 km per hour.
First, Volocopter will experiment with flights over a short distance of 20 km, before considering a medium distance of 50 to 150 km that connects local cities. When it enters commercialisation in 2025, the service is expected to connect tourist destinations with the prefecture's main airport, where it will be easy to set up departure and arrival vertiports. Ultimately, JAL envisions a taxi-like business that can carry passengers anywhere within a medium distance range.
JAL not only plans to operate the service as a transportation company, but also to sell services such as operator training and safety management to other similar organisations. Its rival ANA Holdings is considering a similar service in 2025.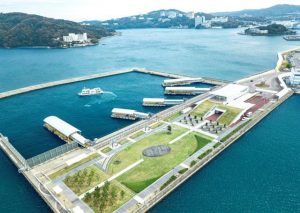 Regulation is essential to make the service socially acceptable. At present, eVTOL services are only permitted in Mie Prefecture, under a special zone ruling, and cannot travel to or around other prefectures.
For more information
 (News Source: https://asia.nikkei.com)