By Chris Stonor
Below is an audio link where you can listen to the Lilium Conference Call as part of the J.P Morgan Global Technology, Media and Communications Conference Week (May 24th– 26th). A simple signing in process is only required.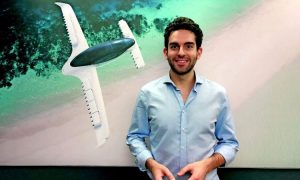 Daniel Wiegand
J.P.Morgan's David Walker moderates the Call and Lilium is represented by Co-Founder and CEO, Daniel Wiegand alongside CFO Geoff Richardson. Walker asks questions primarily sent in by Lilium investors.
I won't spoil the audiocast by telling you what is discussed. All I can say is… it is well worth the 33.05' listen.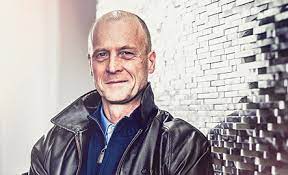 Geoff Richardson
Lilium Audio Conference Call:
https://jpmorgan.metameetings.net/events/tmc21/sessions/38049-lilium/webcast?gpu_only=true&kiosk=true