By Chris Stonor
UAMN has been closely following the development of Manta Aircraft for close on a year. Along with other new VTOL start-ups, the company's vision is not only exciting, but innovative and visionary.
Lucas Marchesini, the co-Founder and CEO of Manta, has a Masters degree in Aeronautical Engineering, where his first creation, a light aircraft, was designed and built before he even graduated from University. After working at Pilatus Aircraft, he developed his expertise and knowledge via cutting-edge industries including Formula 1. His first passion has always remained aircraft.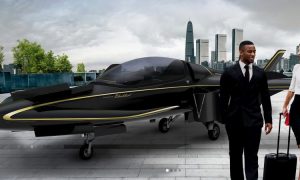 Previous UAMN Article:
https://www.urbanairmobilitynews.com/experimental-craft/manta-aircraft-one-to-look-out-for-in-2021/
Below is an interview carried out by D3 co-Founder Tim Krieglstein, who is a serial entrepreneur and start-up investor specialist. The interview is in English. Not surprisingly, Krieglstein has invested recently in Manta. Marchesini explains why Manta is using a hybrid power system for its craft rather than all-electric.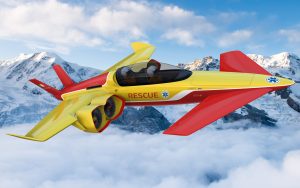 Watch Interview
https://twitter.com/mieet/status/1425788073988743170
For more information