By Chris Stonor
Nuremberg Airport has BIG plans for the future as it sets eyes on the growing eVTOL market, reports nordbayern.de. The airport wants to become THE HUB for the eVTOL industry in Germany. Michael Hupe, the Airport MD, commented, "The technology is no longer the problem. The main thing now is the legal framework."
Nuremberg benefits from only having one runway for large jets – this makes coordination with the small aircraft easier than if several runways have to be coordinated. In the medium term, Hupe also sees opportunities on short-haul routes, for example when hydrogen technology takes hold in aviation. Propeller aircraft powered by hydrogen via fuel cells are under development.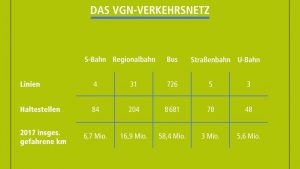 eVTOL Flight Distances
He continued, "Then flights to destinations like Munich, Stuttgart or Berlin would be possible." Although, on much longer journeys, he does not believe combustion engines are replaceable within the next 25 to 30 years.
Germany is a leader of the eVTOL Industry with manufacturer Lilium, who has already trialled five-seaters in the air and soon seven-seater craft. Airports already have great experience of the legal and safety requirements of aircraft alongside the approval process.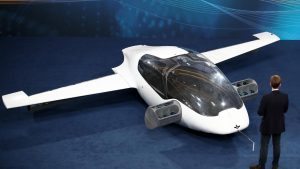 Visual presentation
https://www.youtube.com/watch?v=tJzBx9cXqPU
(News Source: https://www.nordbayern.de)