By Chris Stonor
Written by tech writer, Ben Pilkington, this article looks at one of the biggest problems the Urban Air Mobility market faces. Noise pollution, reports azocleantech.com.
Pilkington says Mark Moore, who previously ran Uber's air taxi division and is a former NASA engineer, sees reducing noise "as the unexplored potential for new developments in electric propulsion systems for flight."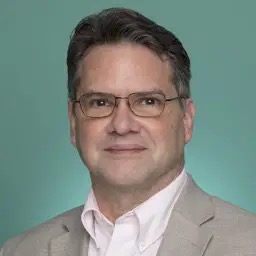 Mark Moore
Moore left Uber Elevate in December 2020 when the division was acquired by Joby Aviation and launched his own company, Whisper Aero. His company is developing "an electric thruster that blends the noise emitted from delivery drones and eVTOLs into background levels. This makes them almost imperceptible to the human ear. This product will be adaptable for all kinds of electric propulsion systems for flight."
The article poses an interesting aside which queries Archer Aviation's claim that its Maker craft is 100 times quieter than helicopters. "According to a recent US government study, eVTOL rotors generate more 'broadband' noise than helicopters, which generate 'tonal' noise. Broadband noise is harder to block out than tonal noise and may be more irritating."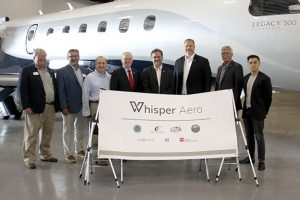 Whisper Aero Team
An interesting read.
Read Article:
https://www.azocleantech.com/article.aspx?ArticleID=1445
For more information
(News Source: https://www.azocleantech.com/)