By Chris Stonor
Swiss-based Dufour Aerospace announced last week that Savback Helicopters has been appointed as an exclusive distributor covering the Scandinavian region, for its 8-seater Aero3 tilt-wing aircraft, reports a press release.
The release says, "This agreement with Dufour Aerospace demonstrates the confidence that Savback Helicopters has in the future of eVTOL, and the advantages to be gained from being an early mover in the urban air mobility sector, worth an estimated USD1.5 trillion by 2040, according to Morgan Stanley."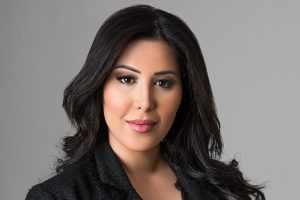 Reja Savbäck
Reja, CEO of Savback Helicopters, commented, "We strongly believe that Dufour Aerospace's 8-seater Aero3 provides options for both today's helicopter market, as well as new use cases which its cutting-edge technology opens up for us."
Thomas Pfammatter, CEO and Co-Founder of Dufour Aerospace, added, "Savback Helicopters is a reliable, experienced partner, well-positioned to promote our Aero3 aircraft in Scandinavia."
The tilt-wing design of Dufour Aerospace's aircraft family combines the ability to take-off and land vertically like a helicopter with the efficiency and speed of a conventional aircraft.
The Aero3 has a maximum take-off weight of 6173 lbs, useable weight of 1653 lbs, maximum speed of 350 km/h (189 knots) and a range of 551 nm. The aircraft is being designed to meet EASA's SC-VTOL (special condition for VTOL) standards, making use of a hybrid electric propulsion system to meet the requirements of operators in multi platforms.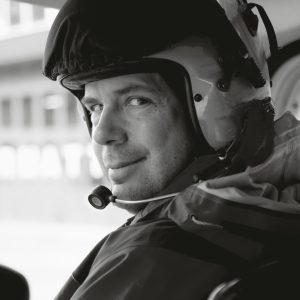 Thomas Pfammatter
Dufour Aerospace is initially focused on applications that do not require additional new infrastructure, such as air ambulance and search and rescue.
‍Visual presentation
https://www.youtube.com/watch?v=WkUGUqetdXM
For more information