By Chris Stonor
It is August, news flow is quiet, so a good time to publish research reports on the development of UAM. The latest one is from sciencedirect.com entitled "Automated Flight Planning of High-Density Urban Air Mobility."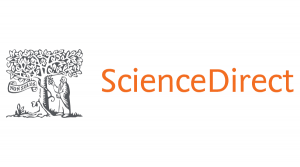 The Highlights include:
: Proposed an Automated Flight Planning System (AFPS) for high density UrbanAir Mobility.
: Used visibility graph method to construct a nodal network with minimal node and edges.
: Developed a research framework to identify conflict-free trajectories of high density UAM operations.
: Applied Nash Social Welfare Program (NSWP) to maintain fairness among different UAM service operators.
Link to Report
https://www.sciencedirect.com/science/article/pii/S0968090X21003302?via%3Dihub
For more information