By Chris Stonor
During this week's London "Air Taxi World Congress", Skyportz announced today it is constructing its first Australian eVTOL infrastructure in Brisbane, to be completed by 2023, reports a press release. This will be one within a planned global network to initially service the Olympic Games in 2024 with clean, green electric air taxis.
Australia-based Skyportz is a new company formed to consolidate the work required for "preparing the landscape for a new age in aviation, logistics and personal transportation." The Skyportz focus is on establishing this essential landing infrastructure.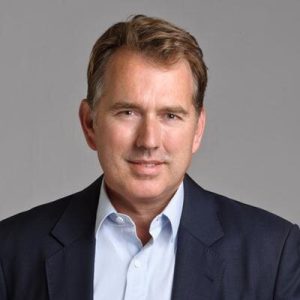 Clem Newton-Brown
The company has been working to set up an electric air taxi and drone freight ecosystem in Australia since supporting the Victorian Government bid for Uber Air to choose Melbourne as a test city in 2018.
Clem Newton-Brown, CEO and Founder of Skyportz, says on the company's website, "Once the air taxis are flying commercially the missing piece in the ecosystem will be where the aircraft will land. This is where Skyportz comes in."
The company is offering the general public an opportunity to invest in this ambitious project.
For more information