By Chris Stonor
Volocopter and Aerofugia, a subsidiary of China's Geely Technology Group, announced the finalisation of their joint venture (JV) company, this week, to introduce UAM in China, reports a press release. The JV has signed an agreement to purchase 150 Volocopter aircraft.
The Joint Venture, headquartered in Chengdu, is to work closely with the aviation, transportation, and government agencies in Chengdu and other regions of mainland China to bring UAM to the country within the next three to five years.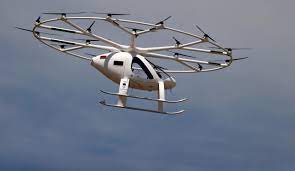 Chengdu is the capital of Sichuan Province and an important economic, cultural, and transportation hub in Western China. It is also a key manufacturing base for Geely and one of many synergies this JV will profit from on top of the company's production capability and industrial distribution experience.
Florian Reuter, CEO of Volocopter, commented, "Today marks another important milestone on our journey to bring affordable electric air mobility to China, the biggest single market opportunity for the UAM industry. With the joint venture company up and running and Daniel Li Donghui as the new Geely representative on our Advisory Board, we are in pole position to introduce air taxi services globally in a safe, sustainable, and practical manner."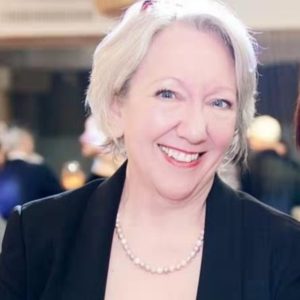 Ingrid Delfs
Ingrid Delfs, Consul of the German Consulate General in Chengdu, said, "We are now witnessing deepening Sino-German cooperation in various sectors, especially in new areas such as digitalisation, AI and, in this case, UAM. We are convinced that cooperation in the field of innovation will bring benefits to both countries."
At the signing ceremony, Volocopter also signed a Contract Manufacturing Agreement with Volocopter Chengdu and General Aviation Manufactory Base of Geely Technology to produce Volocopter's aircraft and parts in China.
Jing Chao, Chairman of Volocopter Chengdu, remarked, "With this established, we can now accelerate the deployment of air taxis and UAM business around China." Both companies will jointly participate in the Zhuhai Airshow at Hall 3 from September 28th to October 3rd.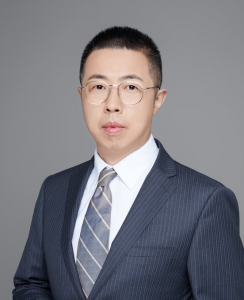 Jim Chao
Visual presentation
https://www.youtube.com/user/volocopter
For more information