By Chris Stonor
Simon Darling, a magnet for futurists, describes himself on Linkedin as a "Growth and Leadership Expert" by stating, "Business leader and B2B/B2C growth marketing expert with a proven track record delivering best in class and award winning business and growth marketing strategy from startup to FTSE 350 organisations."
Darling is also the instigator of the website, "Life in 2030", and spends part of his time peering into a crystal ball and predicting the future. Below is a link to a recent and well-researched, 11' minute video, on the emerging eVTOL air taxi industry.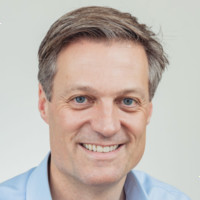 Simon Darling
His Mystic Meg prognosis leads him, not surprisingly, to 2030, a date which is becoming more favoured by some on the fringes of the eVTOL market as the true clarion call of the industry's full emergence.
Darling offers the many positives of air taxis, while nodding negatively at the future of the helicopter. He points to the increasing number of available new jobs in the eVTOL market, for example, citing Lilium as one example, where there are around 112 vacancies presently to be filled.
Darling predicts the industry is going to be HUGE by 2030, yet after enthusing about its four most significant areas (eg. convenience and speed of travel compared to congested city roads), he only gives the overall sector a 6 out of 10, which seems surprising, citing the need for a massive roll-out and construction of vertiports, if the industry is to be fully realised. Goodness knows what a new enterprise must offer to reach an 8.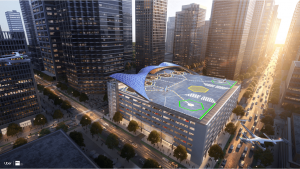 Watch Video
https://www.youtube.com/watch?v=wJqWP5YG6Hs&t=4s
For more information