By Chris Stonor
Ehang announced today, it has recently completed the first trial flights of its EH216 in and over Beijing, reports a company press release.  This is the first time a passenger-grade AAV has flown over China's capital after gaining official approval from the airspace regulator.
Two EH216s successfully completed five unmanned test flights over the frozen Yanqi Lake in Beijing at an air temperature of minus 14 degrees celsius.  The ability to fly in extreme weather demonstrates the craft's safety and reliability and EHang has trialled in a variety of climate conditions from desert and dense fog to low temperatures and even a typhoon.
EHang has conducted now more than 10,000 trial flights of its 216, including passenger-carrying ones, in 42 cities across 8 countries.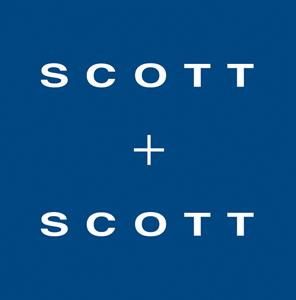 Meanwhile, to place a dampener on this positive news, New York-based attorneys, Scott & Scott, an international shareholder and consumer rights litigation firm, announced the filing of a class action lawsuit against EHang after last week's turbulent share price fall (dropping by over 60%), after warning calls from U.S Research and Analyst company, Wolfpack, and its "damning report" on the Chinese company.
Scott & Scott state in a press release today: "If you purchased EHang shares between December 12, 2019 and February 16, 2021, inclusive (the "Class Period"), and have suffered a loss, you are encouraged to contact Joe Pettigrew for additional information at (844) 818-6982 or jpettigrew@scott-scott.com."
Finally, to end on a high, there are rumours flying around the Twittersphere that EHang are designing a new AAV craft. The tweet from Xin Gou@chineseflyer, described as a 'retrofuturism fan' says, "Two images were published on Chinese social media claiming to be @ehang new eVTOL design. Not yet confirmed by Ehang."
Any views?
Watch Video
https://www.youtube.com/watch?v=POe0eWmbOtY&feature=emb_logo
For more information