By Chris Stonor
China is leading the charge in the eVTOL industry. For example, EHang is the only company to have a physical craft flying around the sky in various parts of the world, while actually selling its products in real-time. Agreed, the rest of the world is rapidly catching up and by 2024 a more level playing field will have emerged.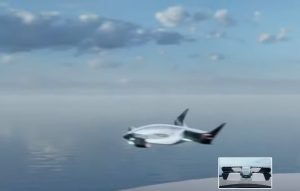 The latest kid on the Chinese block is Pantuo Aviation who writes on its Youtube channel, "Shape the future of sustainable human mobility through symbiosis of design, experience and technology. PANTALA Concept H – A Vision Beyond Time." This vision is shown via CGI – naturally – where the craft looks, in configuration, a little similar to Lilium's eVTOL.
Sergio Cecutta, a partner at SMG Consulting, says on Linkedin, "We have very poor visibility into China's rich developing eVTOL ecosystem. Watch this space for more information."
What doesn't help Pantuo's cause is there appears to be no English-written website to promote the company or even a social media page. Let us hope SMG Consulting carries out more research on this promising new start-up.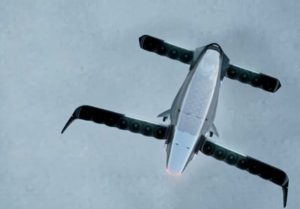 Watch Video:
https://www.youtube.com/watch?v=ndr9OU-yn2c