By Chris Stonor
Xeriant, a new aerospace technology company, announced this week it has signed a joint venture agreement with XTI Aircraft Company (XTI), the privately aviation company based in Englewood, Colorado, USA, best known for it hybrid-electric Trifan 600 aircraft with pre-sales now topping USD1.3 billion, reports a press release.
The agreement focuses on the development of the XTI craft described as, "The fastest and longest-range VTOL in the world." Further details of this collaboration between Xeriant and XTI is to be revealed at the upcomingJune 14th press conference at the Wings Over the Rockies Air and Space Museum in Denver, Colorado.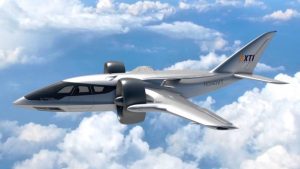 Keith Duffy, CEO of Xeriant, commented, "The TriFan 600 will transform the light commercial aircraft market, providing eco-friendly, on-demand air travel without compromising safety and performance." He continued, "In my view, no other VTOL aircraft comes close. It is an honor to be associated with XTI's world-class management team which has developed and certified over 30 new aircraft over their careers."
Robert LaBelle, CEO of XTI Aircraft, added, "We are pleased with the significant progress our company has made over the past two years, improving the TriFan 600's design while strengthening our team and raising capital. The joint venture with Xeriant is an important step in accelerating development as we look toward building a full-scale prototype and formulating our test and certification plans."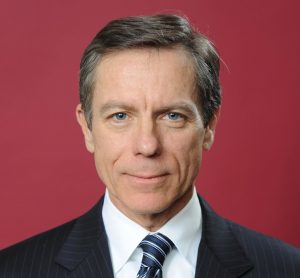 Footnote
Xeriant is a holding and operating company taking an active role in Advanced Air Mobility (AAM). The company is located at the Research Park at Florida Atlantic University in Boca Raton, Florida adjacent to the Boca Raton Airport. The Company is an OTC Markets public company trading under the stock symbol, XERI.
For more information