By Chris Stonor
 Two leading global companies, UL, a safety science leader, and Hyundai, have entered into an agreement to help further the safe deployment and use of second-life battery energy storage systems (SLBESS), reports a press release.
A Memorandum of Understanding (MoU), signed late last month at UL's offices in Seoul, South Korea, aims to collaborate on SLBESS initiatives, including safety testing and assessment, a North American demonstration project and evaluation process development. In addition, UL and Hyundai are to harness their experience to develop this collaboration globally with the intent to expand SLBESS marketplace adoption.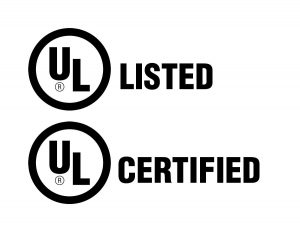 Sajeev Jesudas, Executive Vice President and CEO at UL, commented, "Reusing batteries in secondary applications is a promising strategy to help combat climate change and carbon emissions." said "We are joining with Hyundai to consider second-life battery applications as well as their safety and performance potential."
The idea of giving a second life to electric vehicle (EV) batteries "consists of reusing the batteries that no longer meet the requirements of automotive applications, but which could still be used on less-demanding grid-connected energy storage applications," explains the release.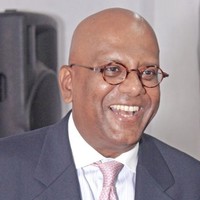 Sajeev Jesudas
As the EV market continues to grow, there is an increased emphasis on repurposing batteries for the industry alongside the growing pressure for efficient renewable energy resources. Innovative energy storage solutions are expected to become a key component of the electricity grid.
Youngcho Chi, President and Chief Innovation Officer of Hyundai said, "We look forward to enhancing the safety and reliability of second-life battery energy storage systems through our collaboration with UL."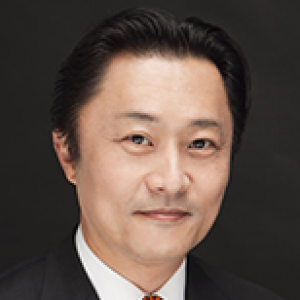 Youngcho Chi
For more information
https://www.hyundai.com/au/en/why-hyundai/concept-cars/urban-air-mobility