By Chris Stonor
Astro Aerospace, a developer of autonomous, short haul, eVTOL aircraft has purchased aerospace engineering company, Horizon, reports a company press release. The transaction is expected to go through within the next few months.
Astro, a leading player in the eVTOL industry, came to prominence in 2018, with the unveiling of its Elroy, an autonomous vehicle for 2 people coming with 16 separate rotors and fibre optics throughout the craft alongside a touchscreen interface bypassing the need for manual controls.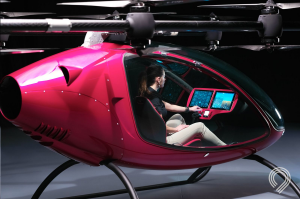 The Elroy
Meanwhile, the Canadian company, Horizon, has developed the prototype Cavorite X5, an eVTOL capable of potential speeds of up to 450 km/h, a 500 kilometre range, and a five passenger capacity. The vehicle is designed to reduce hydrocarbon emissions and fly in bad weather. Its patented "fan-in-wing" enables the Cavorite to be "the world's first eVTOL" that can fly the majority of its mission exactly like a normal aircraft.
Horizon are co-founded by father and son, Brian and Brandon Robinson. Concerning the partnership, Brandon said, "My father and I have long admired the unprecedented pioneering advances Astro has achieved in the aerospace sector. Horizon could not be happier to join forces with such an influential company who will contribute its high-calibre expertise to bring our design to market."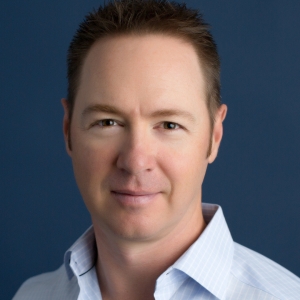 Brandon Robinson
Astro CEO Bruce Bent, commented, "The acquisition of Horizon allows the visions of both Horizon and Astro to align, creating a powerful force in the eVTOL market." Adding, "Astro shareholders can soon anticipate exponential growth as we enter this next chapter as an even greater player in the aerospace industry."
The Cavorite X5 could enter the market quite soon, to service a broad spectrum of early use-cases that should generate revenue immediately.
The eVTOL aircraft market size is projected to reach USD87.64 billion by 2026, and the Urban Air Mobility (UAM) market is estimated to surpass USD1 trillion during the next decade.
Visual presentation
https://www.youtube.com/watch?v=pIkn4LfF-Nw
For more information