By Chris Stonor
Canada-based Draganfly, an industry-leading drone solutions and systems developer, announced this week that it has entered into an exclusive manufacturing agreement with Valqari to produce the company's Drone Delivery Stations, reports a press release.
The Valqari Delivery Station is a device for package delivery and pick-up and will revolutionise drone deliveries for industries including pharmaceuticals, meal delivery, grocery services, governments and residential e-commerce.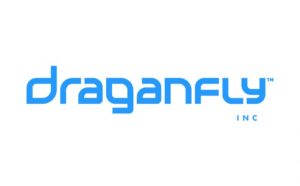 The release says, "Valqari's seven and a half-feet high stations can accommodate packages up to 12"x12"x9". They accept winched packages, hover-dropped packages as well as pickups and deliveries from landed drones and traditional methods."
Ryan Walsh, CEO and co-founder of Valqari, commented, "The Drone Delivery Station is weatherproof, theft-proof and temperature controlled, which is critical for how items like food and pharmaceuticals are properly delivered. We are dedicated to providing high-quality products and we know the talented team at Draganfly will help us keep that promise."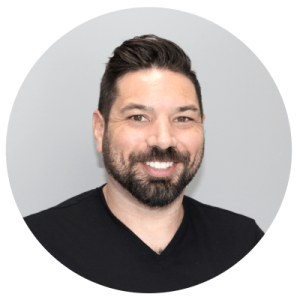 Ryan Walsh
Cameron Chell, CEO of Draganfly, added, "Valqari has established itself as the early global leader in the drone delivery station market. Their patented technology is a perfect fit for Draganfly manufacturing, logistics, and value added services. "
Valqari will be ordering at least USD400,000 of manufacturing services during the initial phase of the Agreement.
According to the Drone Package Delivery Global Market Report 2021, the drone package delivery market is expected to grow to nearly USD1 billion in 2021 at a compound annual growth rate (CAGR) of 45.5 percent. In 2025, the market is expected to reach USD4.4 billion at a CAGR of 45.1 percent.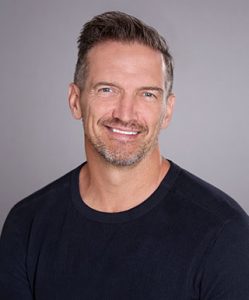 Cameron Chell
Visual presentation
https://www.youtube.com/watch?v=KRjyvO-3WRw
https://www.youtube.com/watch?v=mW5vaNrFiLk
For more information