By Chris Stonor
German company, Henkel Adhesive Technologies, announced last month, it has joined the European Innovation Partnership on Smart Cities and Communities in their EU Urban Air Mobility (UAM) Initiative currently underway in the City of Ingolstadt, Germany, reports a press release.
Supported by the European Commission and launched in 2018, the release says, "Ingolstadt UAM Initiative has brought together communities, citizens, businesses and other stakeholders to accelerate practical UAM technology studies and facilitate its ultimate implementation."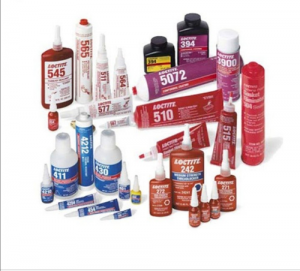 Ruairi O'Kane, Global Segment Strategy Head for Aviation, Space and Rail at Henkel Adhesive Technologies, commented, "Our scientists and engineers understand the importance of implementing cutting-edge solutions to advance the adoption of new materials, processes and technologies and we are excited to participate and collaborate on this important initiative exploring technology and business model innovations for future mobility in our increasingly connected world."
Other partners in the Ingolstadt Initiative include Airbus, Audi, the DLR German Aerospace Center, the Red Cross of Bavaria, Roland Berger, local/regional and federal government agencies, and many others.
The release continues, "Early studies are focusing on the use of UAM vehicles to transport sick people and medical-related supplies, where lives are at stake and timing is critical. Studies will also focus on commercial transport of business customers."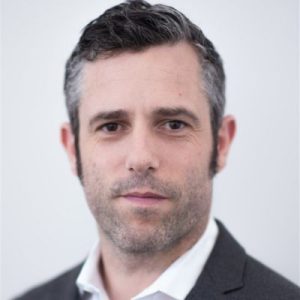 Ruairi O'Kane
Professor Georg Rosenfeld, Councilor for Economic Affairs for the City of Ingolstadt, and contributor to the initiative, remarked, "Henkel brings decades of expertise in the field of manufacturing and maintenance solutions for the aerospace industry and shows the great potential of urban air mobility, business areas and opportunities for cross-sector cooperation arise along the entire value chain."
Footnote
Henkel is a global company and a leader with its three business sectors in both industrial and consumer businesses. Founded in 1876, Henkel looks back on more than 140 years of success. In 2020, Henkel reported sales of more than EUR19 billion and adjusted operating profit of about EUR2.6 billion. Henkel employs close to 53,000 people globally.
For more information