By Chris Stonor
German drone delivery company, Wingcopter, continues to attract investment interest with the latest being SYNERJET Corp, a leading business aviation specialist in Latin America, reports a press release.
SYNERJET has operations in Brazil, Colombia, Ecuador, Chile, Panama and Guatemala. The new funding follows recently announced investments from Japan-based DRONE FUND as well as UBER co-founder Garrett Camp's Expa.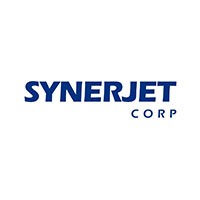 SYNERJET made the investment soon after joining Wingcopter's Authorised Partner Program (WAPP) that allows companies to act as a distributor and local technical support provider for the Wingcopter 198.
As a partner, SYNERJET aims to target drone operators, logistics companies and providers in the healthcare industry. The release explains, "For Wingcopter, the partnership represents an important gateway to the Latin American market and is a major milestone in its global expansion plans. The company will benefit from SYNERJET's in-depth knowledge of the regulatory framework as well as its strong relationships and experience with local civil aviation authorities."
SYNERJET joins existing investors Drone Fund, Expa, Xplorer Capital, Futury Capital, Hessen Kapital III and Corecam Capital Partners in the run-up of Wingcopter's Series B investment round in 2022.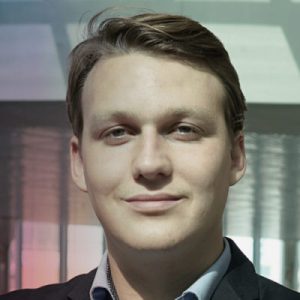 Tom Plümmer
Tom Plümmer, CEO of Wingcopter, commented, "Making this investment right after becoming our first Authorised Partner in Latin America shows they understand the huge potential of what we are creating here at Wingcopter. The region offers enormous growth opportunities for both companies and we look forward to scaling across the continent together." 
José Eduardo Brandão, CEO of SYNERJET, added, "Our investment and partnership demonstrates our commitment to the UAM industry, serving our customers in Latin America and stresses the trust we have in Wingcopter."
Footnote
SYNERJET is Brazil-based with main offices in Panama and Colombia. The company is the exclusive distributor for Pilatus and Cirrus Aircraft as well as Jetcraft in both South and Central America.
SYNERJET is also an avionics Premium Dealer for Honeywell and a distributor for Enercraft in Brazil as well as owning service centres in Brazil and Colombia and appointed satellite centres in Chile and Guatemala.
The company was established in 2002 and today represents the most important airplane and helicopter OEM's in multiple countries.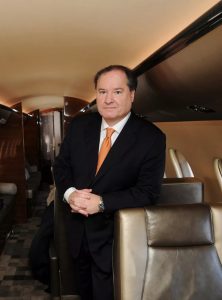 José Eduardo Brandão 
For more information