By Chris Stonor
A new white paper published this week by international trade association CIVATAglobal, entitled "Developing local authority responsibilities for sUAS operations and urban air mobility", examines the current limits to, and future possibilities of, local authorities in Europe and North America managing drone and urban air mobility (UAM) operations in the airspace above them, reports a press release.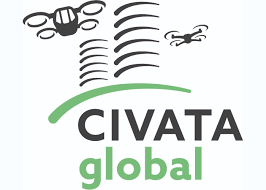 Andrew Charlton, Director General of CIVATAGlobal, said, "Currently, the job of managing airspace tends to be decided by national safety regulators but this is slowly changing." He continued, "Local authorities want to be able to prioritise operations and route-design, prosecute infringements, decide where take-off and landing sites are to be built and take the leading role in integrating new cargo and passenger services into their existing ground transport networks."
The White Paper looks at the legal, operational and technical issues involved in local authorities setting up new organisations to manage the airspace above them. It argues that work needs to begin to bring together national aviation regulators and municipalities planning UAM operations to discuss how a drone/UAM eco-system management company could be formed to take account of all stakeholder interests.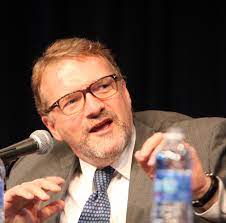 Andrew Charlton
The paper also covers the state of legislation on both sides of the Atlantic and reports on how national regulators are developing new policies to allow local authorities play a more substantial role in airspace management.
Read White Paper
https://custom.cvent.com/6A39FE9AEAAF4637BF3A865A8131485A/files/717aa36663464b209dd8a92ad41b7308.pdf
For more information