By Chris Stonor
Here we go again. It's now the turn of telecomtv.com to cast a critical eye over the nascent eVTOL industry highlighting, initially, the recent Joby Aviation collaboration with South Korea's SK Telecom.
The article points out, "Faster, cleaner transport systems will reduce both traffic congestion and pollution (with) the hope that eVTOLs will become a commonplace and popular way to get from A to B (and maybe even back again)." Yet, it then gets bogged down with the common criticism, "…What the paying public will think about taking a trip on an unpiloted drone remains to be seen, but it's likely they'll take quite some convincing." Of course, what isn't mentioned is that the eVTOL pioneers will have a pilot on-board.
Another problem is the statement, "The first commercial services are unlikely to be launched until the 2030s." This is then re-emphasised, "Hype is hype, the telecoms and aviation industries thrive on it, but ten years until early passenger flights seems to be a more likely scenario than 2023 or 2024." Anyone who covers the eVTOL industry knows this to be untrue. Perhaps, 2026, at the latest. Short-term, it is down to how successful the flights are at the Paris Olympics in 2024.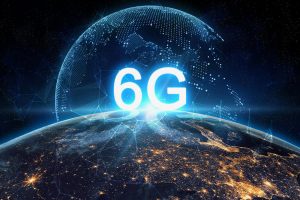 The article then concentrates on 5G communications which "will likely be insufficient and too slow to manage control of flights. It is generally agreed that 6G will be a minimum requirement and that's not going to be available any time soon." Really?
The biggest dig comes in the final paragraph. "Prior to Covid-19, companies toted "concept" flying taxi vehicles to trade exhibitions around the world and displayed them on stands for delegates to look at but not touch. However, a few journalists did get the chance to get up close and personal with the machines – including one of our staff (no names, no pack drills).
"The chap involved was neither a giant nor overweight and has been known to do yoga on Zoom calls but nonetheless he found it impossible to squeeze into the thing, even with knees and feet behind the ears. Had the Huawei aircraft (for it was one of theirs) been able to take off he'd have had to fly with his head out the window, screaming as he went."
And this written by the publication's editor-in-chief, Martyn Warwick.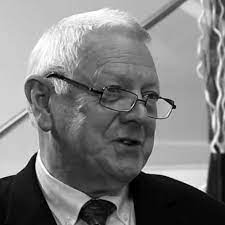 Martyn Warwick
Read Article:
https://www.telecomtv.com/content/6g/flying-taxis-will-investors-go-first-class-or-be-taken-for-a-short-expensive-ride-43537/
For more information