By Chris Stonor
Up to five inches of snow fell across parts of England at the weekend bringing many people out of their Covid-19 lockdown to build snowmen, throw snowballs and toboggan.
Below is drone footage taken on Sunday morning over the Cotswolds village of Kingswood, Gloucestershire that shows the beauty of a white blanketing of snow.
Watch footage
https://www.yahoo.com/entertainment/drone-footage-shows-beauty-english-090000539.html
(News Source: www.yahoo.com)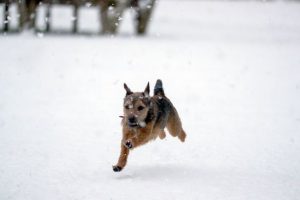 Meanwhile, here is drone footage (perhaps, less scenic!) of England's snow covered town of Bracknell in Berkshire, also taken on Sunday morning.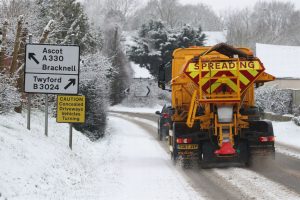 Watch footage
https://www.getreading.co.uk/news/reading-berkshire-news/snow-covered-bracknell-captured-majestic-19689994
(News Source: https://www.getreading.co.uk)