By Chris Stonor
AFWERX Agility Prime partner Kitty Hawk has been awarded an airworthiness approval by the US Airforce (USAF) that allows Kitty Hawk's Heaviside eVTOL to enter its next phase of flight-testing under Airforce direction, reports janes.com.
The flight trials are to research the abilities of the Heaviside aircraft and its potential for both military and commercial use cases and be under the supervision of AFRL engineers and other military stakeholders. This is a significant step in its development.
Sebastian Thrun, co-founder and CEO of Kitty Hawk, commented, "We are excited to have hit this important milestone with the USAF. The urban air mobility landscape is changing and partners like Agility Prime are at the forefront of paving the way for faster, quieter and greener transportation."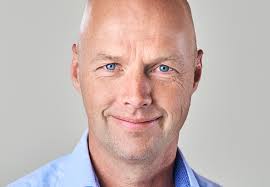 Sebastian Thrun
The announcement follows on from AFWERX conducting its first medevac exercise using Heaviside named after English engineer Oliver Heaviside.
It is designed to travel 100 miles on a single charge and is 100xs quieter than a conventional helicopter with sound levels of just 38 decibels at 1,000 ft. The craft also requires half the energy per mile of an electric car. It has both remotely piloted and autonomous flight modes, giving it increased versatility for future use.
Col. Nathan Diller, Director of AFWERX, said, "The airworthiness authorisation not only unlocks the opportunity to start Air Force directed flight tests, but shows the high level of maturity of companies like Kitty Hawk."
He continued, "This is the fourth Agility Prime partner to achieve airworthiness in less than a year, demonstrating the ability to scale innovation in Air Force Materiel Command."
As well as Kitty Hawk, other companies that have already secured airworthiness approval include Beta Technologies and Joby Aviation.
Maj. John Tekell, Agility Prime Lead, added, "We are excited to work alongside the Kitty Hawk team as we explore concepts of operation that capture new approaches to air mobility."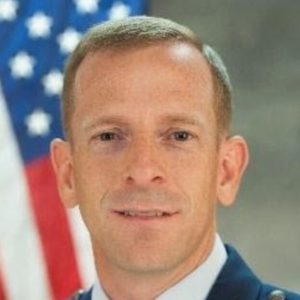 Col. Nathan Diller
Developers and military collaborators are currently assessing a variety of commercial and military applications for the Heaviside aircraft, including urban air mobility and search and rescue operations.
(News Source: https://www.janes.com)