By Chris Stonor
Whether by coincidence or design, some UAM-related companies under the radar suddenly come to prominence, where media coverage is full-on over a period of time.
One such example is the unusually-named Connected Places Catapult (CPP). The company's association with Urban Air-Port (UAP) and their joint effort in compiling the 38-page report Droneport Design And Development Framework, published this work, has propelled Catapult into the media spotlight.
Previous UAMN Article:
Read FREE 38-page report: "Droneport design and development framework"
In fact, any company associated with UAP may find its profile increase, particularly when the Coventry Air One Exhibition opens to the public from April 28th to May 15th. This is a ground-breaking event where UAP has constructed the first ever fully-operational vertiport in the UK "to showcase how sustainable urban air mobility can reduce congestion, cut air pollution and decarbonise transport while providing seamless passenger journeys and deliveries."
Back to that interview.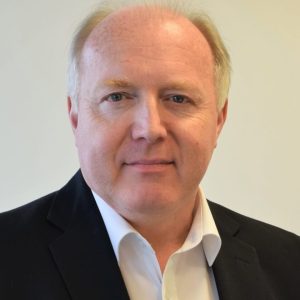 Andrew Chadwick
Under the heading, "How innovation in urban air mobility navigated Covid-19 and what comes next", website smartcitiesworld.net asks Andrew Chadwick, technology innovation lead for aviation at Connected Places Catapult, about UAM infrastructure, its technology and public attitudes, as well as regulator acceptance?
The interview also covers UK local authorities and how they may embrace this new high-tech. Chadwick says, "Authorities are beginning to realise that these solutions are coming, and rather than fighting it, they are seeing the potential benefits to jobs and the ability to attract investment into the local area."
Worth a perusal.
Read Interview
https://www.smartcitiesworld.net/air-travel/air-travel/how-innovation-in-urban-air-mobility-navigated-covid-19-and-what-comes-next-7457
(News Source: https://www.smartcitiesworld.net/)