By Chris Stonor
Horizon Aircraft, the aerospace engineering company that has developed the eVTOL Cavorite X5, says in a press release this week that early electric vertical take-off and landing passenger craft used in commercial operations "should have safety records equal to those in the commercial aviation sector in order to prevent accidents and fatalities."
Recent UAMN article on Horizon Aircraft:
https://www.urbanairmobilitynews.com/business-partnerships/astro-aerospace-announces-purchase-of-horizon-aircraft/
The company, which is being purchased by Astro Aerospace, says the global spotlight on the first air taxis "will be sufficiently intense that any accidents and safety risks would set the industry back years in terms of passenger confidence and regulatory approval."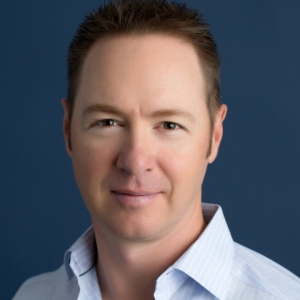 Brandon Robinson
Brandon Robinson, CEO and Co-Founder of Horizon Aircraft explained, "There is much debate around the safety requirements of eVTOL aircraft with some commentators, for example, saying they should be twice as safe as driving a car, or have safety records on a par with helicopters."
He continued, "The safety bar must be set much higher so that potential passengers, regulators, and other stakeholders have the highest possible levels of confidence in the first eVTOL aircraft. This is essential to the sector reaching its full potential."
The Horizon Cavorite X5 is a conventional aircraft, but with additional eVTOL safety and operational capabilities. Flying 98 percent of its mission in a configuration similar to a normal craft, this greatly reduces risk during flight.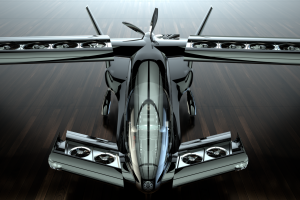 Cavorite X5 – Five-Seat Cabin For People and Cargo
For more information
Newatlas.com Interview
https://newatlas.com/aircraft/horizon-aircraft-cavorite-v5-interview-evtol/