By Chris Stonor
Drone Delivery Canada (DDC), a leading drone freight service, announced this week "the successful approval and implementation of dangerous goods transportation within the DSV Air & Sea intra-site drone delivery route," reports a press release. This route will enable the delivery of dangerous goods (DGs) products from DSV's warehouse in Milton, Ontario.
Carrying DGs is an essential service and occurs around the world on a daily basis. Customers in key areas like retail & consumer products, pharma & healthcare, automotive, chemicals and oil & gas rely on efficient, timely and safe transports of such hazardous cargo.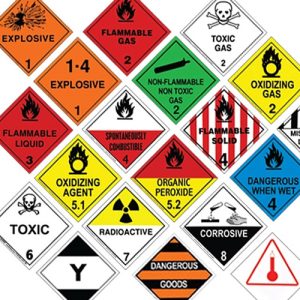 Steve Magirias, CEO of DDC, commented, "This is another milestone for DDC in terms of it being the first DG transport by drone in Canada. As part of our efforts to continue moving our industry forward, DDC has been working with Canadian regulatory staff to permit such transportation."
He continued, "We are excited to continue to be leaders in the industry and provide innovative solutions for our customers to transport any types of goods including DGs, now."
Martin Roos, MD of DSV Air & Sea, added, "This represents continuous innovation in drone delivery and furthers our commitment to leading the next level of logistics. We look forward to integrating this service into our own and our customers' supply chains."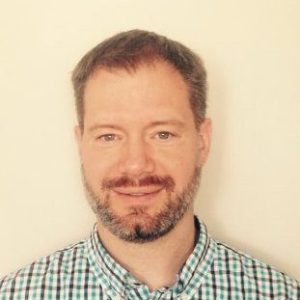 Steve Magiras
Footnote
DSV manages supply chain solutions for thousands of companies every day from the small family run business to the large global corporation. The company has 75,000 employees in more than 90 countries.
For more information
(Photos: DDC)