By Chris Stonor
 The Irish drone delivery company, Manna Aero, announced today it has raised USD25 million via a Series A fund round to expand its drone fleet operations as well as to move into the U.S, reports bloomberg.com.
The round was led by venture capital firm, Draper Espri, and attracted participation from Team Europe and DST Global as well as existing investors Dynamo Ventures, Atlantic Bridge and Elkstone.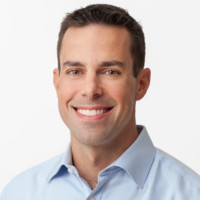 Andrew Patton
The start-up said in a statement it will use the funds to scale its fleet and begin delivering prescription medical supplies. Manna says a single employee can manage multiple drones to make about 20 drop offs an hour.
Presently, the company is successfully trialling  its drone delivery service in Galway, Ireland. Manna aims to next test its service in the U.S. this year and has plans to expand in Ireland and other European countries. The company has hired Andrew Patton, a former executive at Google's Alphabet Wing, to head up its U.S. operations.
Bobby Healy, founder and CEO of Manna said in the statement, "There is a huge appetite for a greener, quieter, safer and faster delivery service, and we're excited to use this fresh round of funding to expand operations."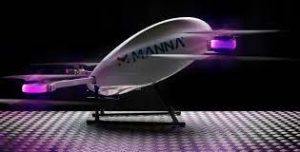 Visual presentation
https://www.youtube.com/watch?v=czMlbZ1JSKg
For more information
(News Source: https://www.bloomberg.com)