By Chris Stonor
The Israeli Avnon Group has agreed to acquire the South African Alti Unmanned Aircraft Systems via a substantial equity stake, reports a press release.
Alti is an award-winning hybrid UAS developer and manufacturer, based at Knysna, specialising in the production of VTOL craft designed to operate in the demanding security and surveillance sector. The company has been developing, manufacturing and exporting unmanned aircraft for nearly a decade with clients in over 13 countries internationally.
"The acquisition by Avnon Group," says the press release "will forge a strong long-term partnership ultimately resulting in the development of even more advanced aircraft systems."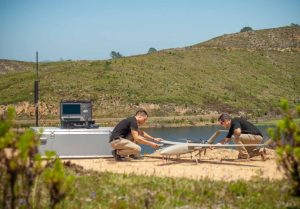 Aviad Matza, CEO of the HLS division at the Avnon Group, commented, "While operations in South Africa will continue, at the same time, we will start producing UAVs in a new co-production centre for the group's subsidiaries based in Israel."
He continued, "There is a growing demand for VTOL UAV's from military & government forces, and ALTI has some of the most advanced capabilities in the world in this field."
Duran De Villiers, shareholder and Director of Alti, added, "We are very excited about working with our new partners, Avnon bring great experience and international Reach and ALTI will continue to push the boundaries in creating world-leading unmanned systems."
The acquisition is part of Avnon Group's strategy to strengthen its position in the drone market and allows the group to improve competitiveness of their solutions and offer a comprehensive solution by combining the UAVs with a variety of other offerings that play a vital role in HLS missions.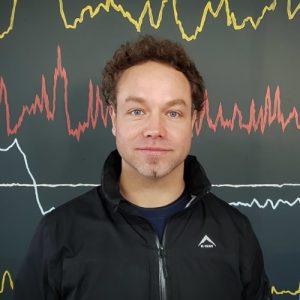 Duran De Villiers
Visual presentation
https://www.youtube.com/watch?v=5D6oQQZNbUE&list=TLGGVOc-65H8LiUxMDA5MjAyMQ
For more information