By Chris Stonor
India's homegrown drone start-up, ideaForge, announced this week an additional USD2.1 million investment from venture capital firm BlackSoil. This comes on the back of previous funding from US-based WRVI Capital as well as Qualcomm and Infosys, reports livemint.com.
ideaForge serves a number of homeland and security agencies in the country and only last month secured a breakthrough sale with the Indian military for over 100 drones worth around USD20 million.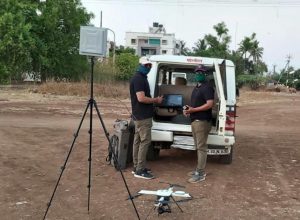 Ankit Mehta, Co-Founder, and CEO of ideaForge, commented, "These latest funds will support the company in the execution of our burgeoning order book, and we hope to build on this relationship and catapult the company into the next phase of growth." Ankur Bansal, Director, BlackSoil Capital, added, "ideaForge has created a robust line of drones backed by best in class hardware & software capabilities."
ideaForge are producing for the Indian Army its high-altitude Switch UAVs. SWITCH is a vertical takeoff and landing (VTOL) with advanced capabilities of operating at high altitudes and difficult climatic conditions for day and night surveillance.
With more than 15 years of R&D leading to multiple patents and a deployment of over 1,000 drones since the company's inception, ideaForge has created a robust product line that is gaining traction in the Indian market.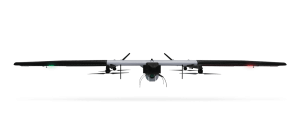 Visual presentation
https://www.youtube.com/watch?v=NtfqF1fVTws
For more information
(News Source: https://www.livemint.com)