By Chris Stonor
Japan-based companies, Terra Drone and INPEX, have partnered to launch the "INPEX-Terra Drone Intelligent Drone Plan", reports geospatialworld.net. Formed in 2016, Terra Drone is "a leading drone solutions company" covering a variety of areas including infrastructure inspection, disaster response, security and operational management.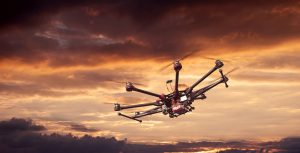 INPEX is Japan's "largest exploration and production company" and is presently involved in projects across various continents including the Ichthys LNG Project in Australia.The company aims to achieve net zero carbon by 2050 via pursuing technical development through business partnerships with start-ups in new fields. Terra Drone and INPEX have previously collaborated on various initiatives regarding the inspection equipment in the field of crude oil development and production.
The partnership hopes to create a new platform for automating inspection of equipment via drones and implement more safe operations. Next year, the companies are seeking to complete this transition where INPEX will start deploying solutions in-house.
In 2020, Terra Drone was recognised as the "No 1 global Remote Sensing Drone Service Provider" by research analyst Drone Industry Insights and has conducted over 1,500 drone surveys and inspections for major construction firms and architectural consultation firms.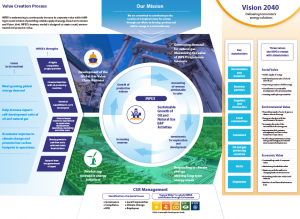 Visual presentation
https://www.youtube.com/watch?v=4Xf7XKsHgY8&trk=organization-update-content_share-embed-video_share-article_title
For more information
 https://www.terra-drone.net/global/
 https://www.inpex.co.jp/english/index.html
 (News Source: https://www.geospatialworld.net)