By Chris Stonor
Drone Delivery Canada (DDC) announced this week, it has been chosen by the University of British Columbia (UBC) to deploy its delivery drones at the Stellat'en First Nation, for UBC's "Remote Communities Drone Transport Initiative" program, reports a press release.
The project will enable defined-route deliveries utilising DDC's Sparrow drone and its DroneSpot take-off and landing zones as well as additional drone flight infrastructure when required. This is to be used to transport a variety of cargo for the benefit of the Stellat'en First Nation, located in the Fraser Lake area of Central Northern British Columbia, Canada. DDC and UBC are close to finalising an agreement.
DDC is expected to commence deployment of site infrastructure during the summer and aims to start drone delivery services in the second half of 2021. The agreement is expected to last 12 months. This deployment will be DDC's fourth First Nations project and its first in British Columbia. Flights will be remotely monitored by DDC from its Operations Control Centre located in Vaughan, Ontario.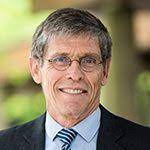 Dr. Michael Allard
Dr. Michael Allard, Vice-Dean, Health Engagement & Partnerships, UBC, commented, "We look forward to working with Drone Delivery Canada and all partners on this project for the benefit of the Stellat'en First Nation. Many First Nations communities in B.C. are on lockdown to reduce transmission of Covid-19, which has exacerbated inequitable access to health care supplies and services, ranging from personal protective equipment and medications to laboratory services such as COVID-19 testing and diagnostics for other medical conditions."
Chief Robert Michell of the Stellat'en First Nation, located about 100 kilometres west of Prince George, said, "Based on the isolated location of our community and the needs of our residents, drone transport may enhance our access to Clovid-19 testing and medication without traveling and endangering other members of our community."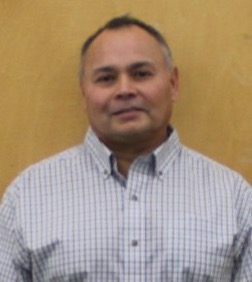 Chief Robert Michell
While Michael Zahra, President & CEO of DDC, added, "The UBC Faculty of Medicine is a recognized global leader and we applaud their initiative to embrace drone delivery to benefit First Nations communities."
For more information