By Chris Stonor
Manna Aero gained a very early Christmas present today after the Irish Aviation Authority (IAA) issued its first "light UAS operator certificate" (LUC) to the Irish drone delivery company, reports rte.ie. Manna Aero is the first company to apply for a LUC after its recent trials  in rural Ireland.
The company's successful application comes after "a rigorous assessment of their operational capabilities in line with the new EU drone regulations", which came into force at the start of the year. The LUC is recognised in all EU Member States and provides drone operators with significant business opportunities across the single market.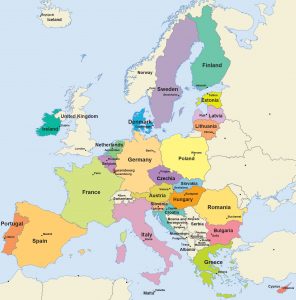 Bobby Healy, Founder and CEO of Manna, excitedly tweeted this morning, "Welcoming 500 million European customers to the @MannaAero vision for local commerce."
One cannot underestimate what a significant moment this is for the company's development and one which could propel Manna to become one of the leading drone delivery companies in the world.
Diarmuid Ó Conghaile, an aviation regulator, said, "The light UAS operator certificate is a very exciting development in EU regulatory terms and provides Irish companies like Manna Aero with access to a potential European market of over half a billion customers."
Healy pointed out that obtaining the certificate "marks the culmination of a two year engagement with the IAA." He said it marked a strong endorsement for Manna, the nascent European drone delivery industry and Ireland as a tech-epicentre for drone technology.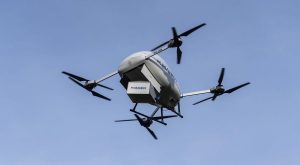 Healy commented, "We thank EASA, and IAA for their vision and leadership, our delivery partners, and of course our wonderful trial customers in Oranmore and Moneygall for helping us to get this far."
For more information
(News Source: www.rte.ie)