By Chris Stonor
At a recent German National Aviation Conference, Federal Transport Minister Andreas Scheuer announced the launch of the "U-Space real-world laboratory" that will field-test drones in the airspace over the Port of Hamburg, with scope for delivery operations to be trialed, reports parcelandpostaltechnologyinternational.com.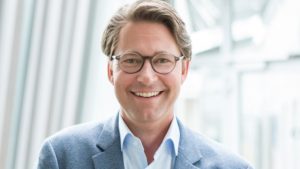 Andreas Scheuer
Scheuer commented, "We are now starting Germany's first test field for a drone airspace in Hamburg and creating the conditions for the transport system of the future. In the U-Space real-world laboratory, we are testing in practice how drones and, in the future, air taxis can be safely and intelligently integrated into the airspace."
He continued, "Drones are a clean, fast and smart mobility solution, especially for logistics, as support for rescue workers or for supplying rural areas. With the U-Space real laboratory, we bring drone innovations made in Germany out of the niche and into the air."
The trial airspace covers around 10km with drones operating up to an altitude of 150 metres. Initial work will focus on communication between drones and other airspace users, as well as working out concepts for organising the airspace. The project is being undertaken by Droniq and its parent company, Deutsche Flugsicherung.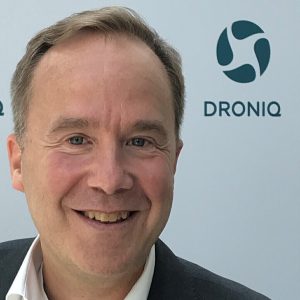 Jan-Eric Putze
Jan-Eric Putze, CEO of Droniq, said, "Our mission is to integrate drones into the airspace as regular road users. Thanks to the U-Space, the full potential of drones can now also be used in urban areas within a given framework. This is a milestone for unmanned air traffic." Adding, "We are proud to show for the first time what this future may look like."
Visual presentation
https://www.youtube.com/watch?v=5ZbIRwiUg4E
https://www.youtube.com/watch?v=cYxlVmP1kDE
For more information
https://www.hafen-hamburg.de/en/
(News Source: https://www.parcelandpostaltechnologyinternational.com)