By Chris Stonor
 Japan's national postal service, Japan Post, is joining forces with Autonomous Control Systems Laboratory (ACSL), a domestic drone manufacturer, to start delivering mail by air, no later than 2023, reports postandparcel.info. Japan Post Group believe such a delivery system will be especially useful for mountainous areas and remote islands.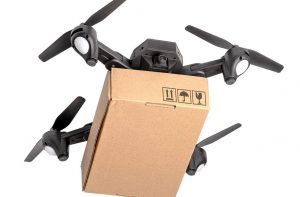 ACSL is a Tokyo-based drone manufacturing company that develops and implements industrial drones, which is fortunate for the postal service when the country's aging population has made it difficult to hire workers. The company hopes the use of delivery drones will help alleviate this problem.
Japan Post President, Kazuhide Kinugawa, commented, "We are at the forefront of logistics innovation, combining Japan Post's delivery prowess with the technology and know-how of the largest domestic industrial drone manufacturer."
The project team involved is presently working out the air traffic controls that enables drones to fly uninterrupted with plans for the system to be fully functional by no later than 2023.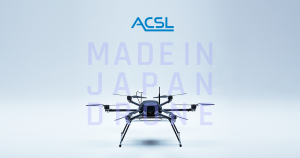 Visual presentation
https://www.youtube.com/watch?v=PsGIXc_gRro&t=2s
For more information
https://www.post.japanpost.jp/about/index_en.html
(News Source: https://postandparcel.info)