By Chris Stonor
Malaysia's Pen Aviation and France's Cavok UAS are collaborating to build a "new heavy cargo drone" called the PEN 1360V, a fully automated and rotary VTOL, designed to carry heavy payloads over long distances, reports a press release.
This new model offers "outstanding performances including unprecedented payload capacity (up to 770kg over 675km), high level safety, easy deployment and maintenance, no runway requirements, great versatility, and large autonomy (3.8 hours)."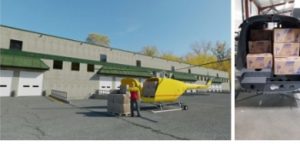 Pen's drones are designed to be approved for remote BVLOS operations. This enables clients "to perform multiple missions in various environments."
Different drone variants are available that cater for a number of different applications covering a multitude of sectors and industries. These include defence, infrastructure, oil and gas installations, power and communications networks, utility services, ports, agriculture, first response etc..
The first trial flight of the PEN 1360V is scheduled for mid 2021.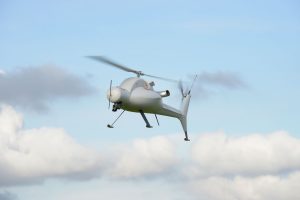 For more information