By Chris Stonor
Mesa Air announced late last week, it is trialing home drone delivery of food and beverages in the state of Nevada by the end of the year, with a view of starting a nationwide service, reports techilive.in. It seems the race is truly on over who will dominate this market.
Of course, those in this race including Wing and Flytrex face the challenge of securing regulatory approval and stirring consumer acceptance as demand for home delivery continues to boom amidst the on-going Covid-19 pandemic. Proponents maintain drones are cheaper and more environmentally friendly than cars and taxis, even if routine consumer deliveries and rides remain some years away.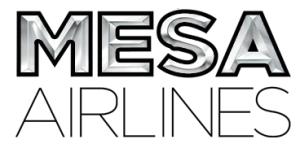 Jonathan Ornstein, Mesa CEO, said, "We don't know what's going to work and what's not, but the company has diversified with all-cargo flights on jetliners and plans to operate air taxis and small, electric aircraft when the technology matures and regulators sign off."
Phoenix-based Mesa plans to start with four drones made by Nevada-based Flirtey with options on another 500 over the next four years to expand the service in the U.S. and to New Zealand.
The four-rotor Flirtey Eagle electric drones fly autonomously. The company expects them to be operated from restaurants, lowering deliveries on a 60-foot line to consumers' doorsteps before returning to base. U.S. regulators are developing rules to integrate commercial drones within existing airspace users such as aircraft. The primary focus is on BVLOS flights.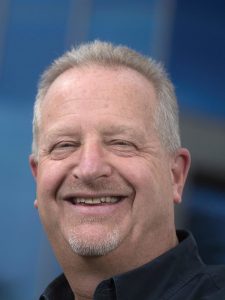 Jonathan Ornstein
Ornstein explained, "The trial is to be carried out in less densely populated parts of Reno to provide the operational data to support a broader rollout across the country and overseas."
Flirtey's drones have a human-monitored camera to ensure that, for example, pizzas aren't lowered onto someone's head. The company hopes over time that this can be replaced by sensors, improving its labor-cost advantage over other delivery options.
Matthew Sweeny, Flirtey CEO, commented, "The market sweet-spot is 10-minute deliveries in a 3-mile radius. Our drones can carry up to 8 pounds, equivalent to four large pizzas." Adding, "Initial costs are similar to conventional delivery modes, but cheaper when scaled up."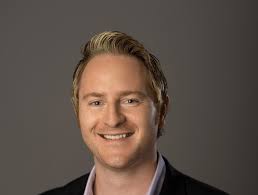 Matthew Sweeny
Footnote
Flirtey has already conducted trial delivery flights flights with a Domino's Pizza franchisee in New Zealand and a 7-Eleven store in Reno.
(News Source: https://techilive.in)