By Chris Stonor
Drone Delivery Canada (DDC) has provided an update on its Condor drone trials based at the Foremost UAS Test Range in Alberta, via a company press release.
These Condor trials include testing for cold-weather performance, wind performance, cargo-area temperature profiles, long-duration flight testing, aircraft attitude and position controller tuning, autonomy, and autonomous waypoint navigation. These are important tests for commercial/industrial applications and healthcare cargo, especially biologicals, pharmaceuticals and vaccines.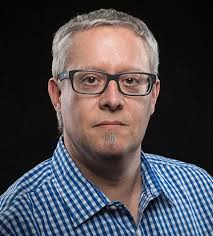 Michael Zahra
Commercialisation in support of Covid-19 related activities as well as more remote area deliveries will commence later this year once the present trials are complete.  Flight approvals, says the release, "would be requested through Transport Canada following the straightforward and well-established Special Flight Operations Certificate (SFOC) process that DDC has successfully used in the past."
The Condor is currently the DDC's largest drone with a range of 200km and a payload capacity of up to 180kg. The drone is fully integrated with the company's patented FLYTE software system. The turnkey solution is marketed in a managed service SaaS business model in Canada and as a licensed managed service internationally.
Michael Zahra, President & CEO of DDC, said, "We are very pleased with the ongoing successful Condor testing, while the Sparrow continues to operate successfully at current customer projects. The Robin XL & Condor solution pre-selling efforts are underway and market response has been very favourable in Canada and internationally."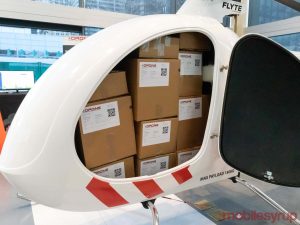 Meanwhile, DDC has bolstered its sales team by appointing Armen Keuleyan as an additional Director of Sales & Marketing. Keuleyan was recently head of sales and aftermarket products & services for TRU Simulation & Training, a division of Textron. He has also worked for Mechtronix Systems and Bombardier Aerospace.  The Company is also actively adding additional sales employees.
Visual presentation
https://www.youtube.com/watch?v=z6alNN-Uaxk
For more information