By Chris Stonor
The BBC reports that the Windracer UAV tests for delivering NHS medical supplies to the Isle of Wight (IOW) are to resume in April. Last May, the first unmanned aerial vehicle (UAV) was successfully trialled to carry PPEs from Lee-on-the-Solent, in Hampshire, to Binstead, near Ryde.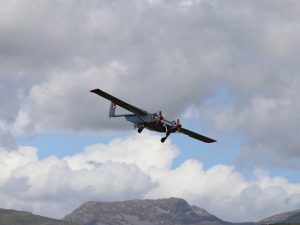 Almost a year on, new trials are to take place, where it is hoped the end result may lead to the Windracer Ultra craft transporting human blood and organs. These latest tests will occur during April and May as part of a UKP8 million program.
Previous UAMN Article on Windracer:
https://www.urbanairmobilitynews.com/medical-pharmaceutical-transport/history-made-at-weekend-when-uav-crosses-channel-and-lands-on-iow/
The UAV, designed by the University of Southampton, flies over the English  Channel to the Isle of Wight in around 10 minutes depending on weather conditions. It is hoped the flights will lead to improving the movement of time-critical supplies such as cancer treatments, which have to be mixed and delivered to patients within five hours, as well as the delivery of test specimens.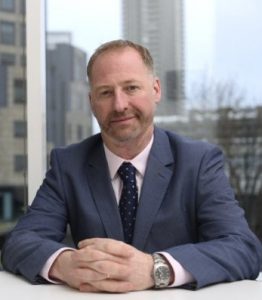 Conrad Haigh
At a meeting of the Solent Transport Joint Committee transport manager, Conrad Haigh, said the work was moving at a rapid pace but pointed out it was "treading on ground no one has ever trod." The trials are funded by the Department for Transport and Solent Future Transport Zone.
Visual presentation
(News Source: https://www.bbc.co.uk)