By Chris Stonor
The global market for delivery drones is expected to be valued at USD5.6 billion by 2028, at a compound annual growth rate of 41.3 percent over the forecast period (2021-2028), reports coherentmarketinsights.com.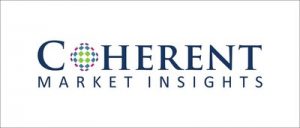 In the report, published earlier this month (August), the analyst explains, "Increasing number of vehicles on roads and expanding global population has led to traffic conjunction, which is likely expected to drive the global delivery drones market over the forecast period."
And continues, "Currently, delivery drones are becoming increasingly popular as they can avoid traffic congestion to deliver customer package in a specific time."
The analyst points out companies like Google, Uber, Matternet, Aria Insights and UPS are focused on adopting drones for package deliveries. Furthermore, increasing use of delivery drones in various industries such as healthcare, food, and others is driving growth of the global delivery drones market.
The outbreak of Covid-19 has positively influenced the global delivery drones market growth, where the pandemic has increased demand "to deliver goods to the customer without human involvement."
Amongst the different types of drones, rotor-powered gained the highest market share last year and is expected to retain this share over the forecast period, "owing to flexibility in operation, ease in use, and low maintenance cost."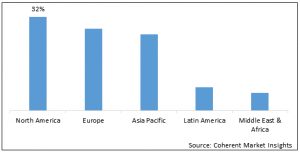 Furthermore, increasing demand for delivery drones from commercial, residential, healthcare, and other sectors are expected to boost growth of the segment.
Asia Pacific is the fastest-growing region in the delivery drones market. The growth of this area is mainly attributed to the presence of China and India.
The fast-growing economies in this region offer growth opportunities and why, major online retail companies are looking forward to reducing their transportation time by using delivery drone.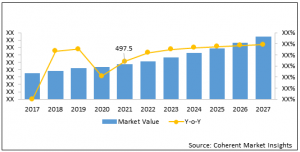 Major companies operating in the global delivery drones market include:-
: Airbus
: Deutsche Post DHL Group
: Drones America
: EHang
: JD.com
: Matternet
: SkyCart
: DJI
: Boeing
: Wing Aviation
For more information