By Chris Stonor
India face a gigantic task in vaccinating their vast population, but some experts are considering the deployment of drones to assist in this daunting task, reports business-standard.com.
While, there is already an established transportation system set-up for immunisation programs using India's largest railways and road networks, those like Abhishek Chakravarty, an Assistant Professor of Law at Sai University in Chennai and Abhijit Rajkhowa a mechanical engineer with an interest in public policy, believe there needs to be a new and more efficient method to deliver the Covid-19 vaccination, where drones could play an important role to vaccinate a populace that makes up 18 percent of the entire world population.
The two write, "India's goal of an 'Atmanirbhar Bharat' and a USD5 trillion economy isn't achievable by ignoring a revolutionary technology (drones) that can bolster the fight against the pandemic."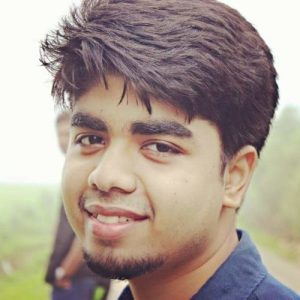 Abhishek Chakravarty
Yet, there is hesitancy amongst health professionals towards the vaccine. Among 1,424 health professionals that took part in a recent survey, only 45 percent said they would take the Covid vaccine as soon as it became available. Fifty-five per cent would either delay the vaccination to a later date or were undecided. While, around one in ten respondents said they would never accept such immunisation.
Another survey conducted by Abdul Ghafur, coordinator of the Chennai Declaration and infectious diseases consultant at Apollo Hospital, Chennai, confirms these findings. His online survey indicated also that less than one in two health professionals are willing to take the vaccine as soon as it becomes available.
This vaccination hesitancy is surprising. In the book, Age of Pandemics written by Chinmay Tumber, a Faculty Member at the Indian Institute of Management, Ahmedabad, he reminds people that between 1817 and 1920, the world lost over 70 million lives to cholera, the plague and influenza pandemics. Many of those who died came from India.
Visual presentation
https://www.youtube.com/watch?v=lXb0a-f0R64
(News Source: https://www.business-standard.com)