By Chris Stonor
Wingcopter, the German drone delivery company, is collaborating with UAV LATAM, a Latin American holding with over 10 years  experience in the unmanned aerial vehicle market (UAV) along with a presence in 7 countries, reports a press release. Through this partnership, Wingcopter is to work with subsidiary, UAV del Peru.
The holding company aims to use Wingcopter's cargo drones for various purposes including providing access to medical products to more remote and hard-to-reach communities in the Peruvian Andes. As UAV LATAM's operators are already Wingcopter-trained, the company will be one of the first in Latin America to employ delivery drone technology for commercial and humanitarian applications.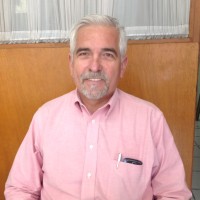 Juan Bergelund
Juan Bergelund, CEO of UAV LATAM, commented, "Currently, several Latin American countries have partially deficient infrastructure, especially in the health sector, affecting billions of lives, a situation that has been aggravated by Covid-19."
He continued, "With the deployment of drones we can actively support Wingcopter's vision of creating efficient and sustainable delivery solutions that improve and save lives everywhere."
Tom Plümmer, CEO of Wingcopter, added, "Our goal is to be present on all continents, through our network of Authorised Wingcopter Partners or through own drone-as-a-service operations. We can't wait to announce more partnerships and own operations in other parts of the world."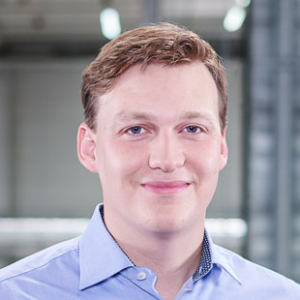 Tom Plümmer
UAV del Peru is part of Peru Flying Labs, a member of the international network created by WeRobotics to strengthen local expertise in the use of drones, robotics, data and AI for positive social change, while creating new job opportunities in more than 30 countries.  Wingcopter joined the Flying Labs Network in early 2021 as a Technology Partner.
Footnote
UAV LATAM, "Offers high technology and artificial intelligence services, through UAV/Drones, integrating robotics and computer science." The company has experience in various areas including aeronautics, electronics, telecommunications and software systems.
For more information