By Chris Stonor
Swoop Aero, in collaboration with partners and governments of The Democratic Republic of Congo, Malawi and now Mozambique, are on track for further growth across the African continent, as roll-out of the Covid-19 vaccine is being prepared, reports a press release.
BVLOS trials around Mozambique, for example, began last year and was the first of three phases to deploy medical logistics into the country's health system. This included transport of 140 Covid-19 samples and 160 TB samples, which directly benefited 100,000 people within the region.
Eric Peck, founder and CEO of Swoop, said, "Our commitment to delivering a drone enabled health logistics service in the toughest environments doesn't stop when a pandemic starts, and our customers can trust us on that".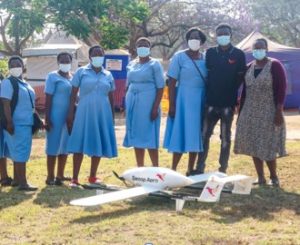 Following the success of a phase 1 trial in Mozambique, a study assessing the safety, feasibility and community acceptance of medical drone deliveries was completed this month and the results have proven positive.
A company statement commented, "This is a major step towards drone integration into the national health system and we look forward to working with local communities to roll out our networks across Mozambique."
Since late 2019, Swoop Aero's networks in the north and south of Malawi have allowed the movement of essential supplies throughout the annual flood season where roads become congested or inoperative. In Malawi to-date, Swoop have delivered over 1200kg of essential supplies and made 67 life-saving emergency deliveries to date. Trial networks were deployed with funding from US AID, UK AID and UNICEF under the direction of the Malawian Ministry of Health.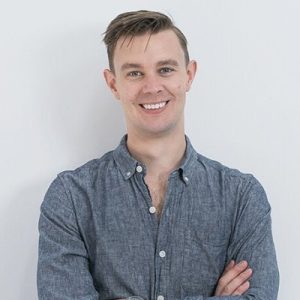 Eric Peck
The company sees a significant opportunity for drone logistics to strengthen existing transport services and effectively distribute the Covid-19 vaccine and related supplies. Peck continued, "Our networks are rapidly scalable and can be deployed when and where they are needed. When the pandemic unfolded a year ago, we tripled the fleet of craft in Malawi and increased our locally hired workforce to manage and pilot the network, delivering testing kits, face masks and PPE."
More recently, in January 2021 following several months "of under the radar operations", Swoop officially launched a regular drone delivery service in the Democratic Republic of Congo in collaboration with the DRC Ministry of Health and NGO partner VillageReach with funding from Gavi, the Vaccine Alliance, Bill & Melinda Gates. In the first three months of operations, more than 20,000 vaccine doses have been delivered via hundreds of long range flights, allowing thousands of children to be vaccinated by transporting both immunisation products and PPEs. Swoop Aero also trained a large team of operators alongside 16 health facility staff.
Back home in Australia, Swoop is on track to launch the country's first medical drone network later this year, as well as using its service to assist communities in overcoming natural disasters like floods and bushfires within both rural and urban areas.
Peck commented "We've seen the impact of drone logistics with our African operations. Creating healthier communities is at the core of what we do; and we see a huge opportunity in using drone logistics to create healthier cities."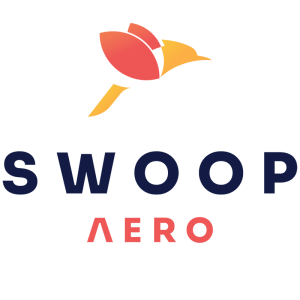 Visual presentation
https://www.youtube.com/watch?v=9DHCQCqykeA
For more information