By Chris Stonor
Swoop Aero and UAVAid are collaborating for air logistics services in Sierra Leone, reports a press release. Swoop Aero's autonomous eVTOL aircraft will be integrated in UAVaid's mixed-fleet drone offering and complement the long-range fixed-wing HANSARD drones.
Eric Peck, Swoop Aero CEO, commented, "We are excited to have the agility of the Swoop Aero platform support UAVAid's service offering in the Sierra Leone market, complementing the capabilities of their long-range fixed-wing Hansard drone."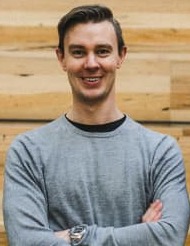 Eric Peck
He continued, "Integration is key to solving complex supply chain challenges. That's why, in all our operations, we ensure our platform seamlessly integrates to generate real impact, be that with adjacent logistics solutions, existing supply chain systems, processes and technology or the local health system and communities."
James Ronen, UAVAid co-founder, added, "This partnership brings new and exciting capabilities to our service offering. This may include medical sample collection for disease surveillance or improved diagnostic testing."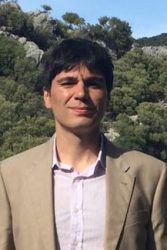 James Ronen
Footnote
Sierra Leone is a country on the southwest coast of West Africa. It is bordered by Liberia to the southeast and Guinea to the northeast. Sierra Leone has a tropical climate with a diverse environment ranging from savanna to rainforests with a total area of 71,740 km and a population of over 7 million. There are many remote areas within the country ideal for drone services.
Visual presentation
https://www.youtube.com/watch?v=__kIbWc6wxs
For more information